NEW ARRIVAL LADYBOSS COMEBACK COLLECTION
---
INTRODUCING: GLOZEE #YourDailyGelWrap
---
How to Use Eze Nails in 10 Minutes?
---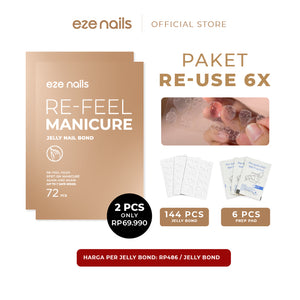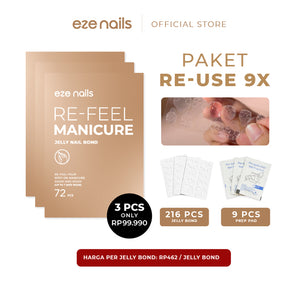 Limited Discount. Seal The Deal Now.
---
Introducing: Spot-On Manicure
Manicure reinvented: Eze Nails enables effortless manicure anytime, anywhere, with no hassle, time-consuming, and unnecessary commitments. With the light-weight comfort material, our nail tips are reusable for a repeated spot-on look! 
Get to know more!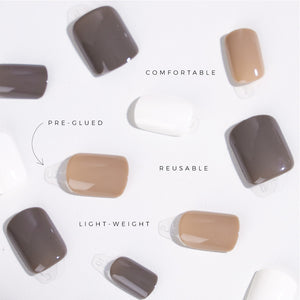 Our Mission
An ambitious nail company celebrates ambitious women by providing effortless and comfortable great nails so women can focus their time on multiple roles and ambitions they aspire to be.
#CelebrateAmbition